Boston Bird Control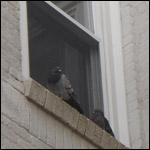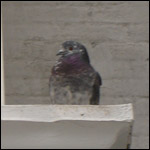 Pigeon Removal and Exclusion.
We provide pigeon removal and exclusion services for commercial accounts in the greater Boston area. Most of these projects take place in inner-city areas and in places like manufacturing plants, warehouses and storage facilities. In most cases we will survey the existing conditions, conduct research on which bird-control products should be used and then present several different options to our clients.
If you would like more information on our Pigeon control services please contact us using the information on our contact page.